Spring is here and it's time to send out the old and bring in the new!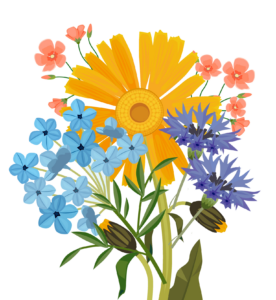 Now is the perfect time to look through all the old curriculum you've accumulated throughout the years. Decide on the resources you want to keep and the resources that you can give away to others!
The easiest way to do this is to first decide what programs you will be using with your students next year. Now is the best time to start thinking about what items you'll need for next year! Having all your resources organized and ready for next year before you take a break for the summer is the best way to live carefree this summer! No underlying worries about ordering on time!
Once you know what you'll be using for next year it is easy to recycle any books or journals from this year you know you won't want to keep! If you know you'll want to reuse a program with another student in a couple of years we suggest keeping all the texts, journals, and any non-consumable resources for that program. Then once you are preparing for that year you can simply order another copy of the journals and any consumable resources!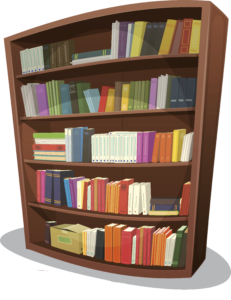 If you have resources stored from years and years ago, now is as good of a time as others to go through those books! Pull out a couple of your
 student's journaling pages to keep in a scrapbook and get rid of anything you don't need. Recycle all those printed resources that are taking up space on your shelves!
If you are finding many hard-cover published books that you used with programs in the past that you won't use again or don't want to keep for future reading, we suggest donating them! You can easily donate them to any non-profit organization of your choosing, or you can reach out to your local library and look into donating them!
While you spring clean the rest of your house make sure to spend some time in your curriculum storage area as well! You might find a program you can reuse for another student, or you might find that you have more stored up than you remember. Cleaning out your old storage area will give you more room to keep some of your student's more recent resources!